Litebase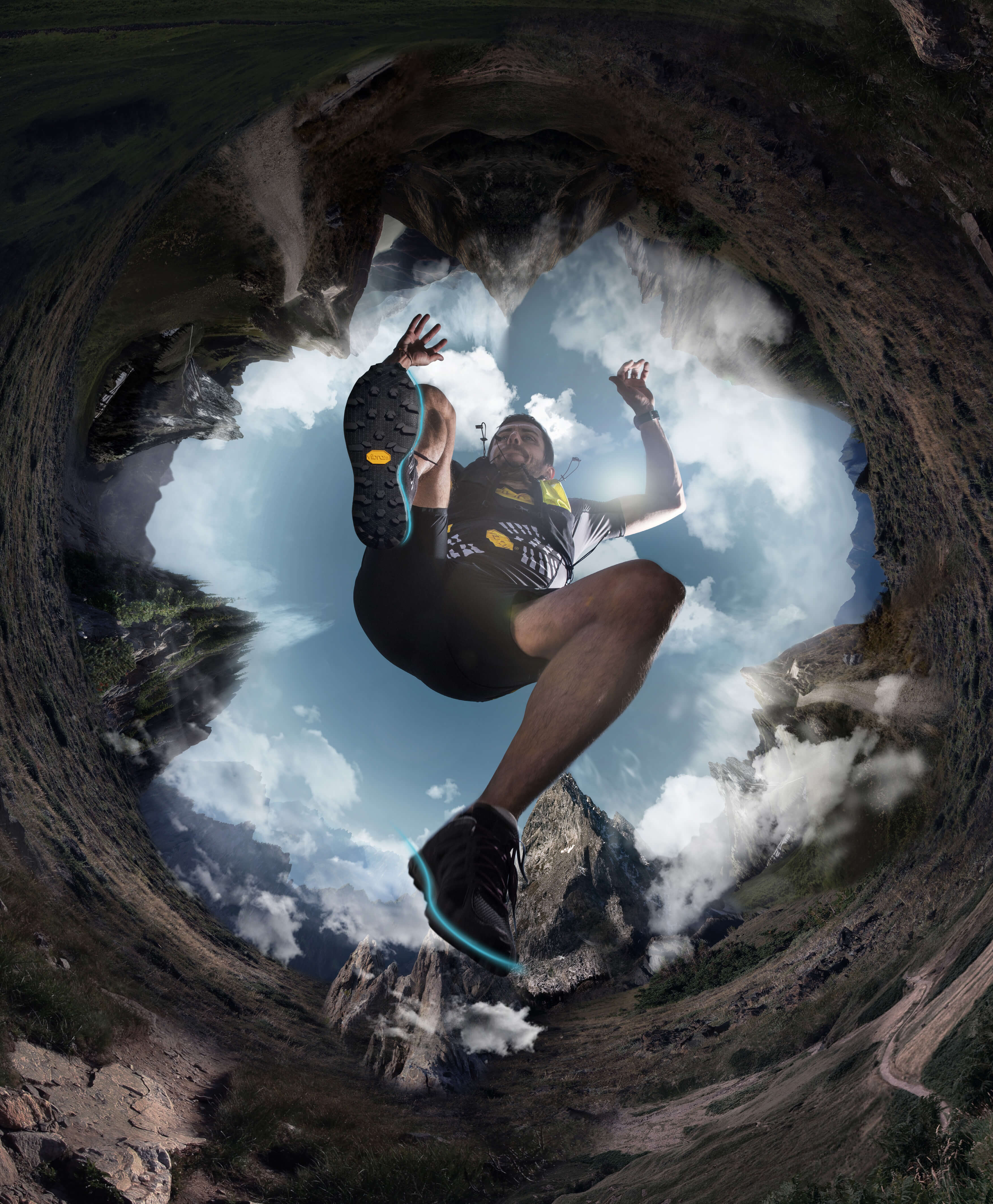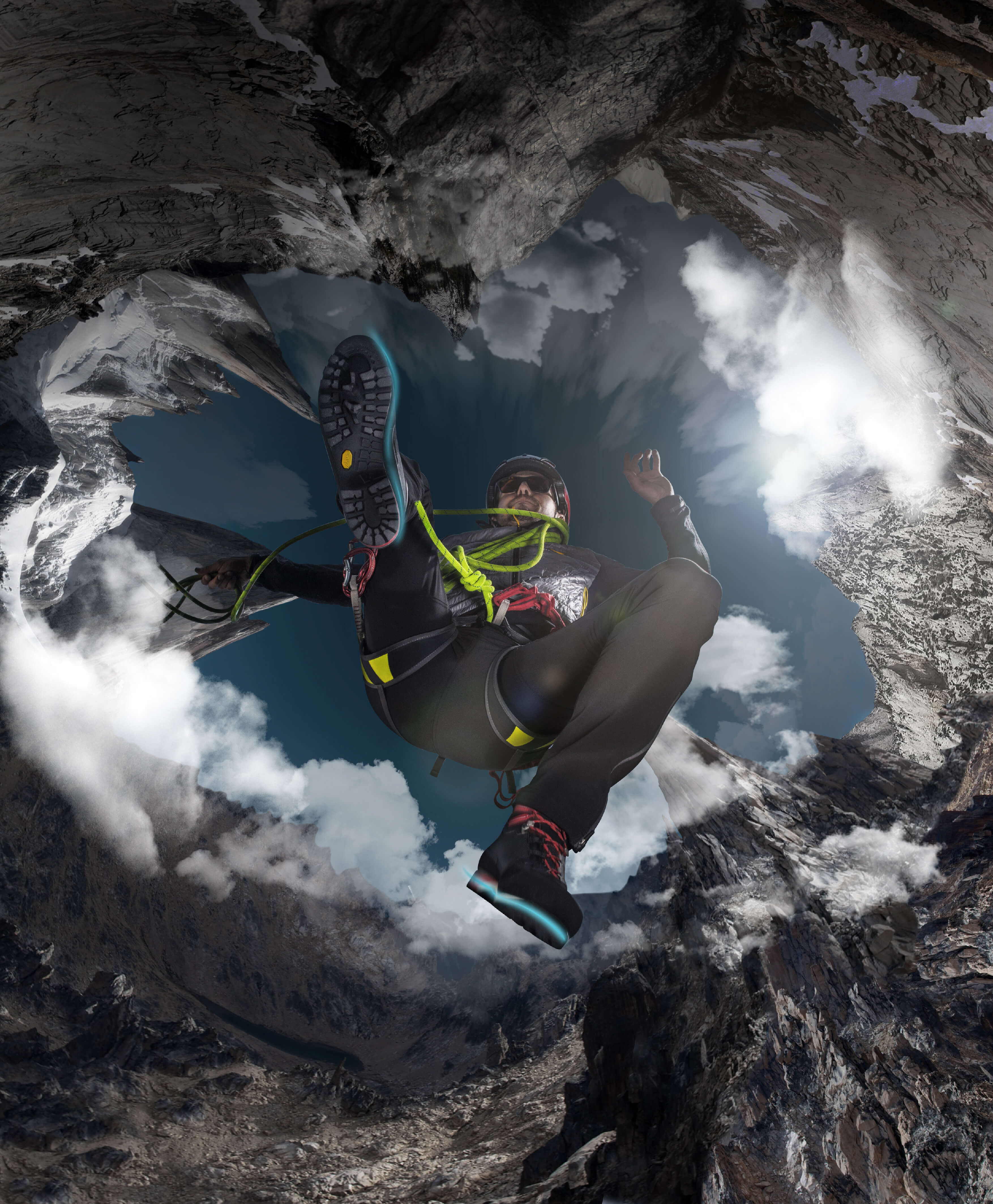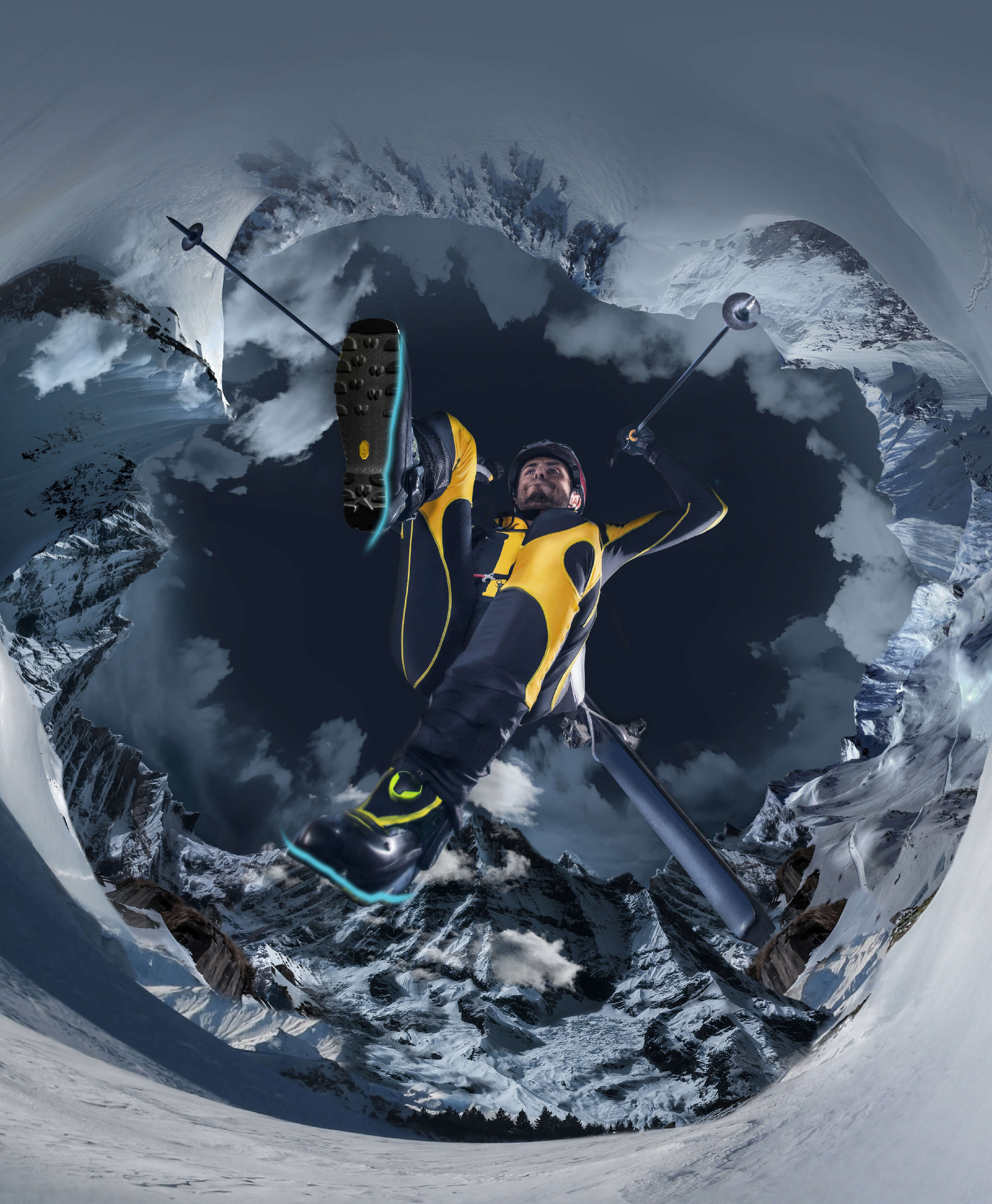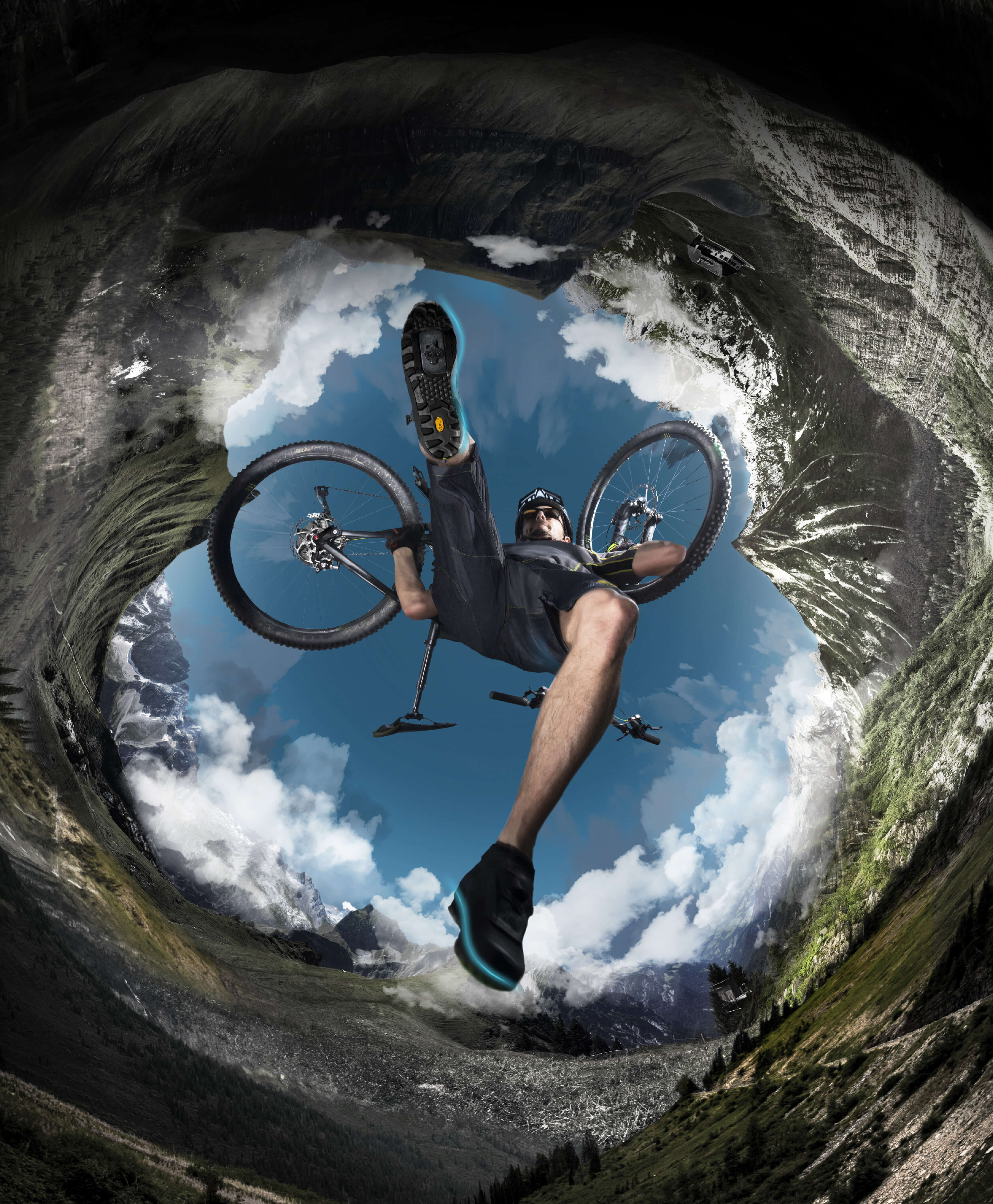 LIGHTNESS WITHOUT COMPROMISE
Vibram Litebase is an innovative technology designed to considerably reduce the weight of the sole by reducing the thickness of the rubber, while maintaining the same performance.
Vibram Litebase allows a reduction of approximately 40 to 50% in thickness, from 1.7 mm to 0.5 / 0.9 mm, depending on the type of sole, which results in a reduction in the weight of the tread from 25 to 30%.
This reduction in thickness does not affect the performance of the sole or the risk of laceration. The result is a very light sole, with patterns identical to those of a traditional Vibram sole and therefore with the same characteristics of traction, duration and resistance to wear.